We are looking for you..!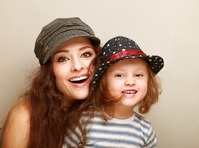 If you are a teacher Educator or a Certified Child carer, speak English and/ or German and looking for a wonderful career opportunity then you are at just the right place!
Please apply with your current CV and certificates at

We would love to hear from you.